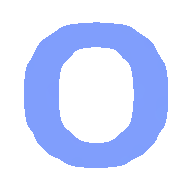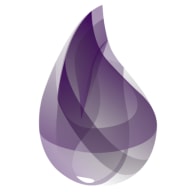 Officient & Elixir integration
Are you interested in an Officient and Elixir integration? Let us know!

About Officient
Officient offers a fully integrated HR platform. Manage employees, payroll, benefits, assets, contracts, days off, fleet, performance reviews and all employee data. Transform HR from an administrative, processing role, to a controlling role which fuels HR strategy across the organization.

About Elixir
Elixir is a dynamic, functional language designed for building scalable and maintainable applications. Elixir leverages the Erlang VM, known for running low-latency, distributed and fault-tolerant systems, while also being successfully used in web development and the embedded software domain.
Not using Officient yet? Get started today!
We offer you an intuitive HR-platform and an employee self-service which handles everything from requesting days off to signing contracts.
Try Officient